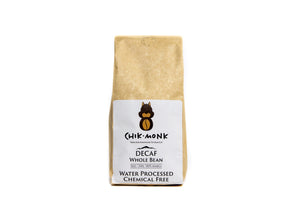 This decaffeinated Ethiopian coffee has been water processed and chemical free. It is roasted medium to bring out the best flavors of the beans.
Packages are one-of-a-kind fully compostable and plastic free.
** Our coffee is freshly roasted per your order so please allow 5-7 days for delivery. We suggest placing your next order before finishing that last cup so you never have to wait.